Old World Lantern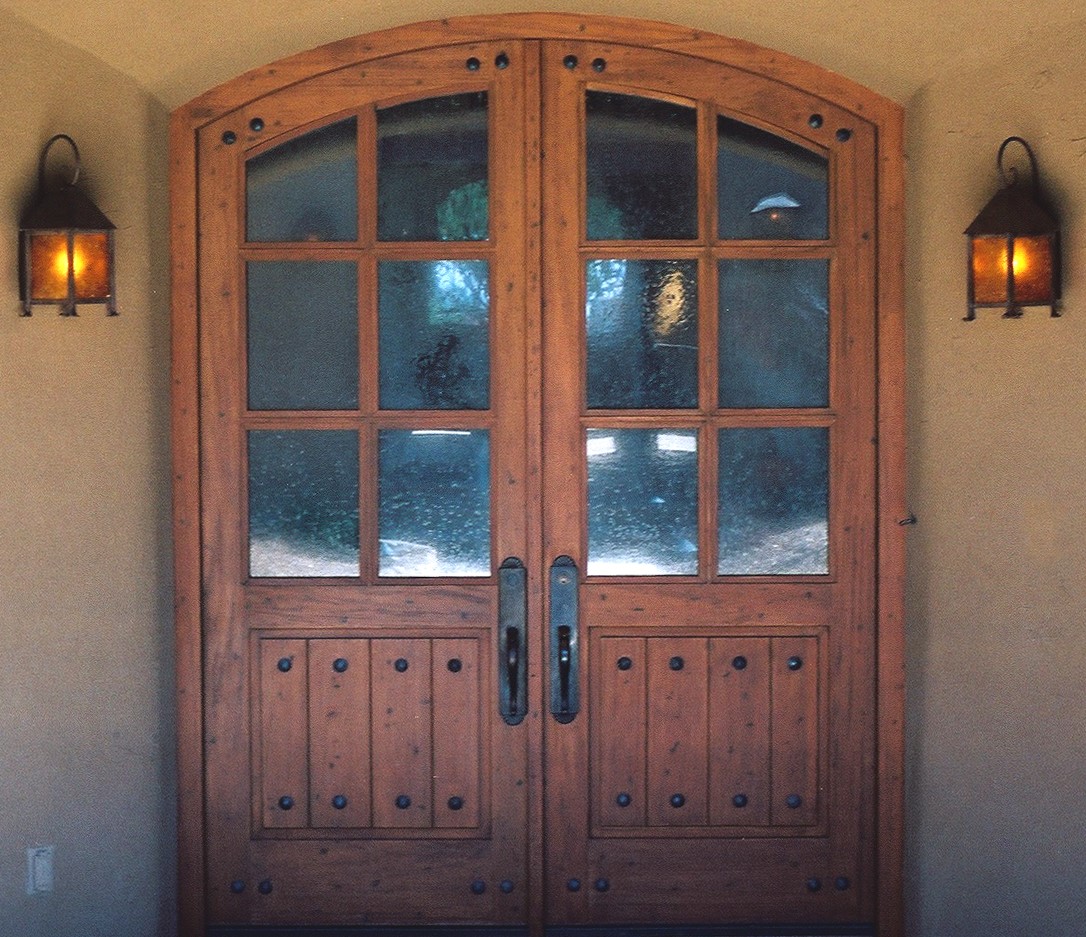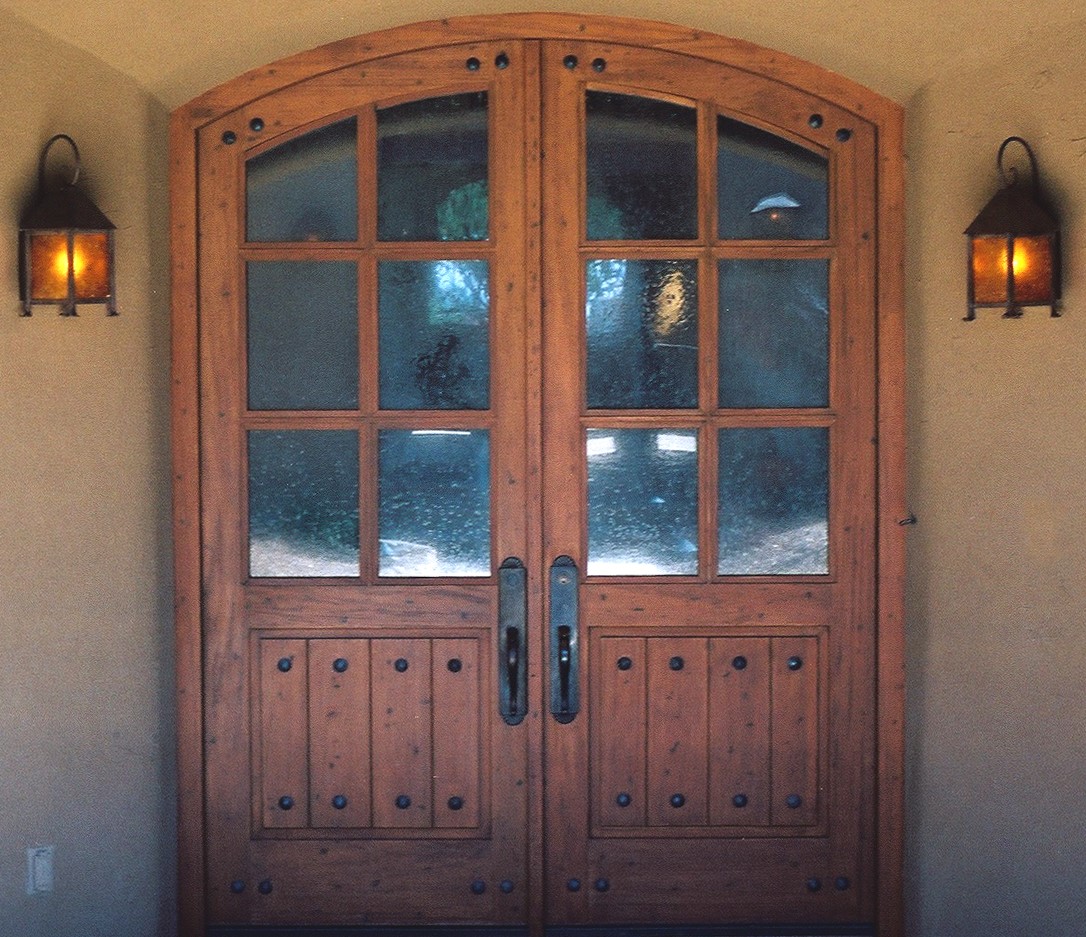 Old World Lantern
Medium is steel. Hand forged scroll work. Hood is formed steel.
Mica lens. Can be fitted with seeded glass lens for an additional charge
Porcelain medium based socket
General Notes for sconce products:
1. Choice of patina is rust or black iron for most products unless otherwise specified.
There is an additional 20% up-charge for all other patinas.
2. Choice for mica is amber, natural silver, or red.
Other colors are available for an additional 20% up-charge.
3. Please inquire for our compact fluorescent products – we have many available.
4. Do not use anything other than 25 watt bulbs with lampshades for any of our sconce products.
5. Unless otherwise specified we do not recommend using over 60 watt bulbs for any of the fixtures.
6. Please specify where your product will be located at time of order.
If you have any questions about the appropriateness of a location, please inquire.